Photographing with Purpose: Pandemic Edition
(Online Learning – Five Sessions)
September 23 2021 - October 21 2021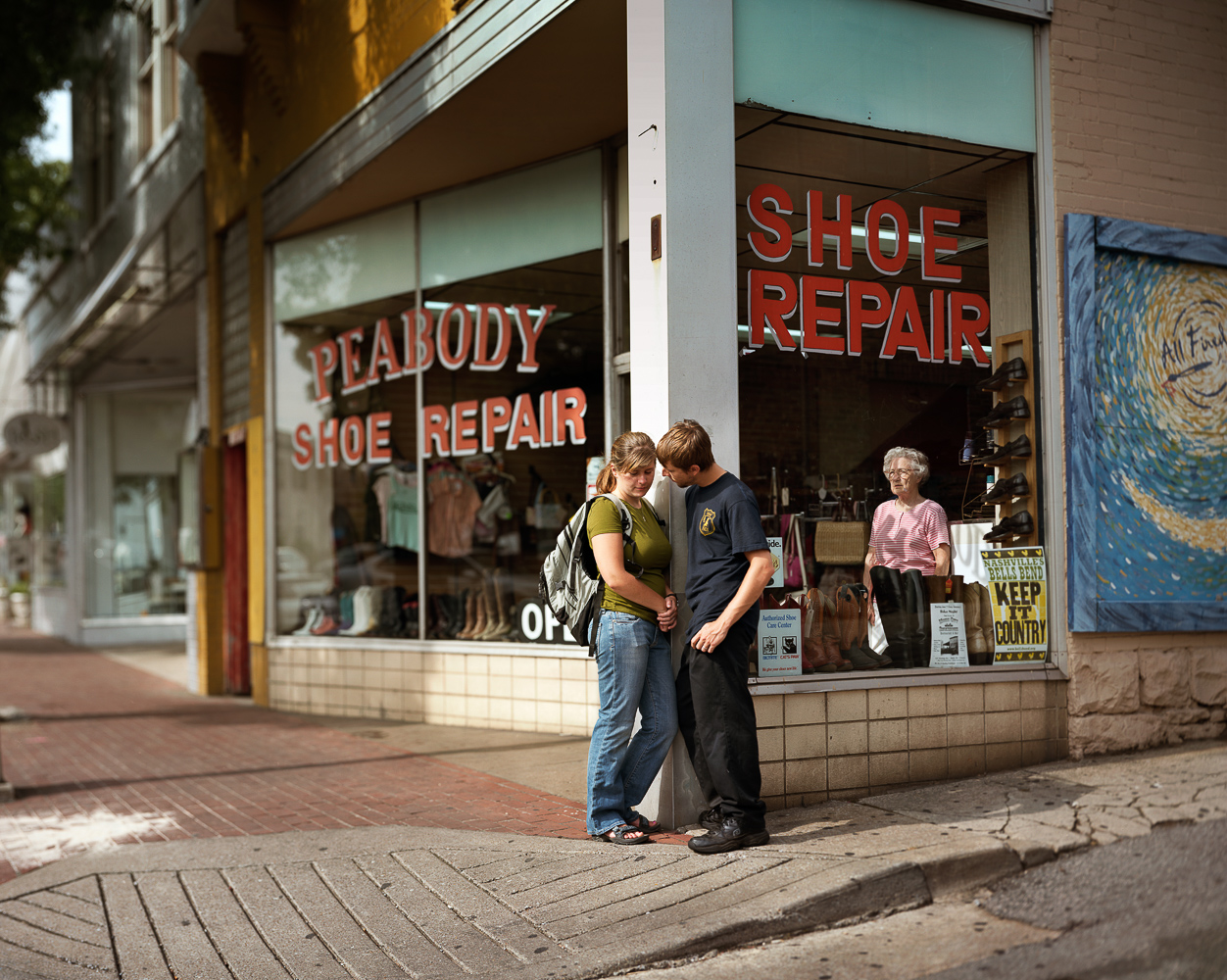 About
Online Learning Class via Zoom
Do fears around photographing people stop you from making the pictures you want? Has the pandemic put your photography on pause like so much of our lives? If the experience of photographing people was difficult before the pandemic, now it can feel impossible, but it's not.
Greg Miller's unique teaching method works to connect your purpose with daily picture making while giving you the technical tools needed to make memorable photographs. Through class assignments, critiques and detailed instruction, Greg guides students to find what is most important to them at this moment in time and build strategies for making pictures happen on a regular basis by overcoming common fears (and following CDC guidelines to protect yourself and others). Students will be encouraged to photograph people wherever they might find them – on the street, meeting friends or with family – but to use current limitations as inspiration and opportunities. A portion of class will deal directly with the fear of talking to strangers and solutions for communicating your ideas to the person you want to photograph. In this way, Greg helps students enhance their photographic intention.
This workshop will also focus on portraiture and its context within historical and contemporary photography. Additionally topics discussed will be mechanics of creating a better environmental portrait, the ethics of documentary work, and model consent forms.
This course will meet over a five week period. During the third week (session three) Greg will meet with each student for one-on-one meetings.
This course is strictly limited to 12 students.
Class Schedule
September 23, 2021,

10:00 am – 1:00 pm

September 30, 2021,

10:00 am – 1:00 pm

October 7, 2021,

(30 minute one on one, to be scheduled after workshop begins)

October 14, 2021,

10:00 am – 1:00 pm

October 21, 2021,

10:00 am – 1:00 pm