Large Format Portraiture for Beginners (IN PERSON)
March 5 2022 - March 6 2022
Penumbra Foundation | NYC, Penumbra Foundation, East 30th Street, New York, NY, USA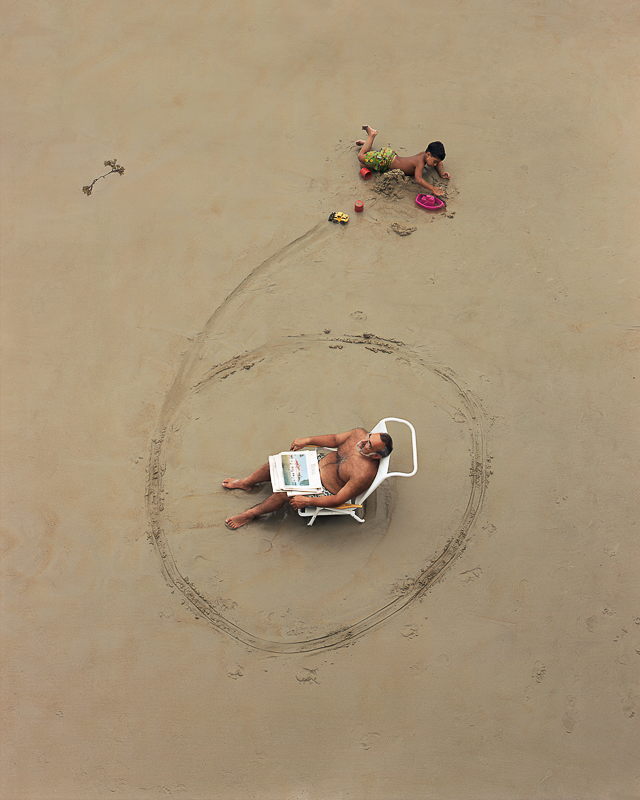 About
While a small camera practice can require intuition and reflex instincts to capture a moment instantaneously, a large format practice requires a photographer to slow down and utilize predictive strategies. Since we are often introduced to photography on smaller cameras this shift in approach to large format can feel overly self conscious and discouraging, but it doesn't have to. Greg Miller's unique teaching method helps you to bring patience and preparation to your practice.
This hands on workshop delves into the best practices of large format portraiture. Taking Covid-19 guidelines into consideration, students will be encouraged to photograph people to whom they have access "wherever they are", this can be family, friends or responsibly socially-distant strangers. This workshop will also offer students a sustainable analog to digital workflow, scanning negatives on a light table or affordable flat bed scanner.
This intensive yet fun workshop meets over a two-day weekend.
---
Class Schedule:
March 5
10-5 pm Eastern Time – Penumbra Foundation, East 30th Street, New York, NY
March 6
10-5 pm Eastern Time – Penumbra Foundation, East 30th Street, New York, NY
---
This class is not yet registering. For more information or to be notified when enrollment begins email: [email protected]
---
Feedback from Previous Workshops:
This is how photography should be taught. Greg seamlessly mixed the writings on art with hands on activities that produced beautiful work from his class. You won't meet a more human and motivated teacher committed to passing on his expertise to those around him. Greg is like the art teacher we wish I'd all had in high school – he inspires … I had to wait to my late 30's to study with him but better late than never.

Mark D.
Greg's workshop was filled with valuable information. In those few days, not only did I learn about the technical aspects related to portraiture but also about how to approach people and how to connect, in order to get great results. I am very grateful for his generosity in sharing all his knowledge and wisdom.

Clara T.