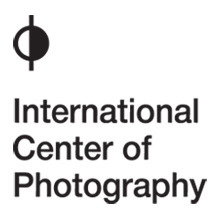 Approaching Strangers
October 13 2018 - October 14 2018
International Center of Photography, 1114 Avenue of the Americas, New York, NY, 10036
About
Why live in a city of 8 million people if you are not going to talk to any of them?
In this intensive, yet fun, workshop, veteran large-format street photographer, Greg Miller, takes students into the street to directly confront their fears when approaching strangers. Fear of others is a crippling yet very common problem among photographers and can even dictate the trajectory of their career. However, getting up the nerve to speak to people is only half the battle. What do you do with them once you have them? Miller helps photographers get to the picture he or she wants as efficiently as possible by communicating his or her desires.
The class explores all aspects of photographing people, including fears and boundaries, model consent forms, and historical context.
Bring your deepest desire to meet the world. All photographic formats are welcome.
Tuition: $400
Registration for this workshop has not yet begun. Please call 212.857.0001 or email, [email protected], for more information.